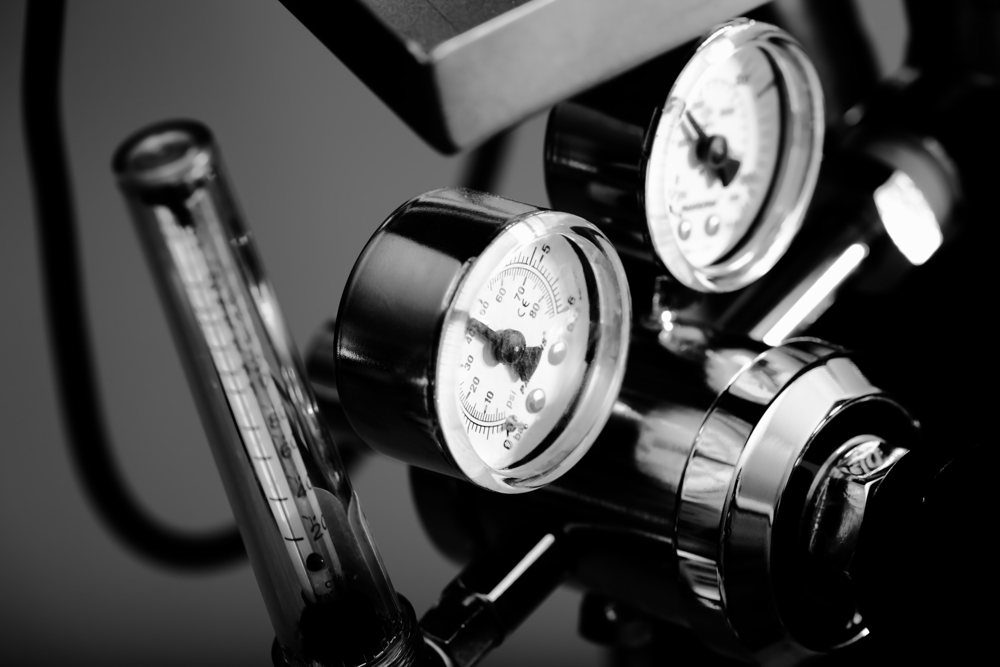 Krytox™ Oxygen Service Lubricants
Krytox™ 1514 and Krytox™ 1525 are highly engineered PFPE-based oils for use in vacuum pump systems where traditional lubricants cause safety, waste disposal and/or maintenance concerns. Krytox™ 1514 delivers exceptional performance with non-flammable and non-reactive chemistry for chemical & oxygen service applications.
Krytox™ 1514 and Krytox™ 1525 are NSF H-1 Food Grade Certified for use in sensitive processing operations. Krytox™ 1514 Oil has a viscosity of 32 cSt @50°C and is distilled for lower to medium temperature operating range.
Krytox™ 1514 is NSF H-1 Rated for incidental food contact
Krytox™ 1525 is NSF H-1 Rated for incidental food contact
Krytox™ NRT is BAM rated
Krytox™ 280 greases
Krytox™ 250 EP
Krytox™ 143 series