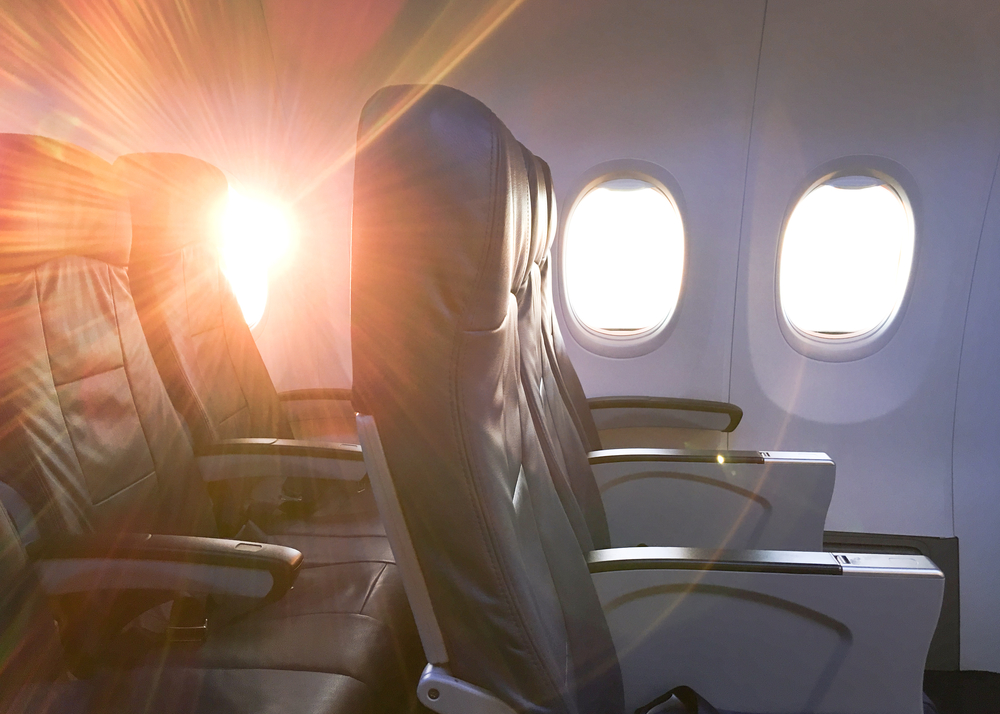 Aircraft systems manufacturer improves flying experience with help from custom Krytox™ lubricant.
Aircraft systems manufacturer makes cabins more comfortable and reduced costly maintenance.
A systems manufacturer designed a cabin air conditioning and temperature control system for the latest series of large passenger aircraft that makes flying a more comfortable experience for passengers and flight crews. Compared to traditional systems, the new system provides higher humidity, improved air quality, lower cabin pressure, and less noise in the cabin.
The Challenge
The manufacturer needed a lubricant that could meet the demanding requirements of the electromechanical actuator gearbox in the control system.
Specifically, the lubricant had to provide superior lubricity over an operating temperature ranging from –55–100 °C (–67–212 °F) and perform with very limited torque. In addition, the gearbox was required to operate for extended periods of time without re-lubrication.
The Solution
Chemours developed a new product specifically designed to meet the needs of the electro-mechanical actuator gearbox. Krytox™ AGL 683 grease can withstand the temperature extremes of the application and provide the lowest possible torque while delivering exceptional lubricity.
Key Advantages
Using Krytox™ AGL 683 lubricant, the aircraft systems manufacturer was able to extend lubrication intervals.
Krytox™ AGL 683 lubricant can be used for other electro-mechanical gearbox applications.
Chemours / Miller-Stephenson has the knowledge to put science to work to develop a custom-designed lubricant that met the specific needs of this critical system.