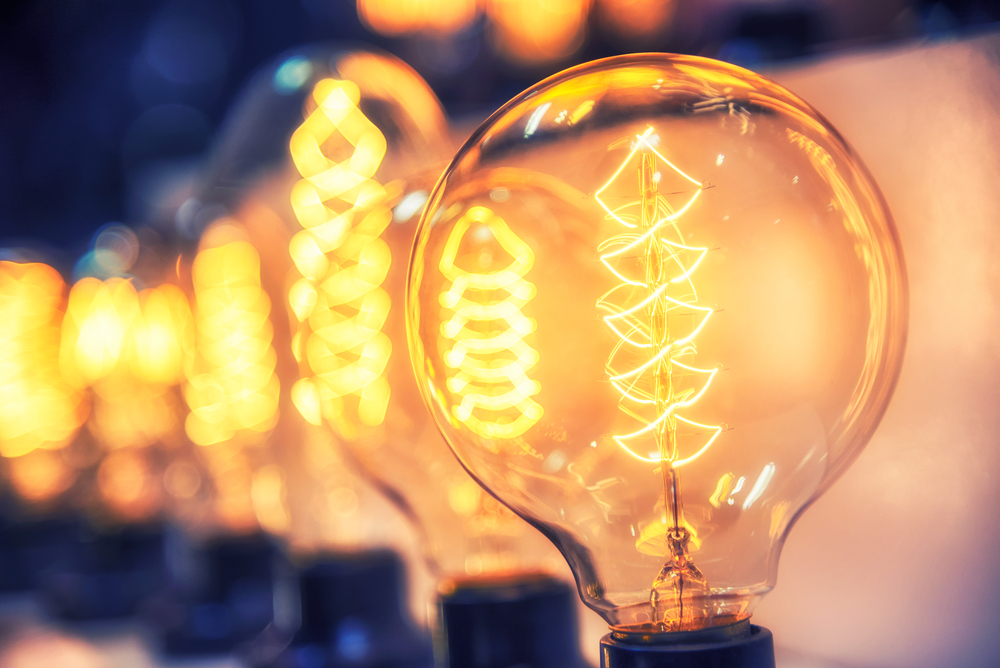 High-Performance Conducting -or- Insulating Greases
Krytox™ – Ideally suited for the lithium-battery and electrical automotive industry
Krytox™ perfluoropolyether (PFPE) oils with no additives are good insulators. The typical dielectric properties are shown in the table. There is no difference in the electrical properties of different grades of oils, as their chemical properties are identical, and the primary difference is viscosity. The properties vary slightly, with increasing viscosity typically having higher values.
A vacuum pump fluid, or GPL oil, or 143-series oil with the same viscosity will have the same electrical properties. Oils with additives and/or contaminated with wear debris or water could have different properties.
The electrical properties of additive-free Krytox™ greases thickened with polytetrafluoroethylene (PTFE) approach those of the oils; however, incorporation of some additives may significantly alter these values. In fact, the conductivity of the grease may be increased, if desired, by incorporating a conductive additive, such as powdered copper metal, as used in the GPL 246 electrical conducting grease.
s