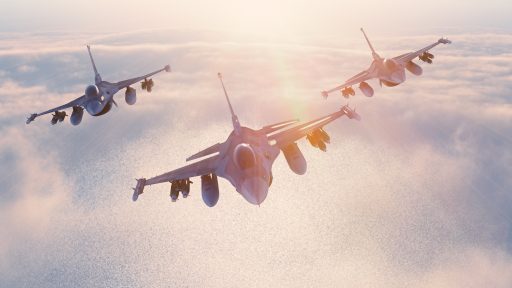 What is Mil-Spec?
A United States defense standard, often called a military standard, "MIL-STD", "MIL-SPEC", or (informally) "MilSpecs", is used to help achieve standardization objectives by the U.S. Department of Defense. Standardization is beneficial in achieving interoperability, ensuring products meet certain requirements, commonality, reliability, the total cost of ownership, compatibility with logistics systems, and similar defense-related objectives.
Specialized MIL-Specs (MIL-PRF-27617) were developed to cover the requirements for greases resistant to hydrocarbon fuel and liquid oxygen specifically applicable in aircraft, aerospace vehicles, and supporting equipment. These fuel resistant greases are intended for use in the lubrication of taper plug valves, gaskets, and bearings in fuel systems of aircraft and ground support equipment. It is also suitable for use in the presence of liquid oxygen as a lubricant for valves, threads, and bearings in aerospace vehicles. Within the MIL-PRF-27617 there are delineations into sub-types,  Type I-V.  These 'Types' have specified parameters and performance metrics defined within them that lubricants must meet to be utilized in applications which call for that MIL-SPEC Type.
Defense standards are also used by other non-defense government organizations, technical organizations, and industry. This article discusses definitions, history, and usage of defense standards. Related documents, such as defense handbooks and defense specifications, are also addressed.
https://en.wikipedia.org/wiki/United_States_Military_Standard
MIL-SPEC PRF-27617 TYPE I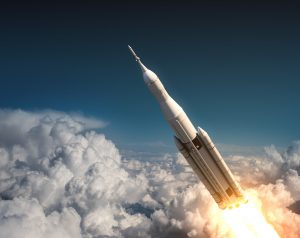 MIL-PRF-27617 Type I performance requirements typical require lower temperature range and lower viscosity greases and are not designed for high-temperature applications. However they exhibit high penetration, no oil separation, and complete oxygen stability. An excellent representation of a lubricant which excels within this MIL-SPEC is Krytox™ 240AZ
MIL-SPEC PRF-27617 TYPE II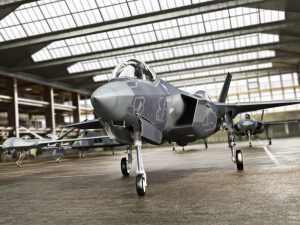 MIL-SPEC PRF 27617 Type II have increase temperature stability range from -40 to 204 C and offer exceptional chemical and thermal stability, minimal evaporation, low hydrocarbon fuel solubility, and <20% water-washout while providing NGLI 2 penetration.  One of the highest performing lubricants which confirm to the Type II specifications is Krytox™ 240AB.
MIL-SPEC PRF-27617 TYPE III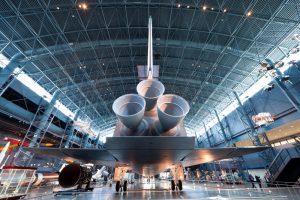 MIL-SPEC 27617 Type III greases exhibit NLGI 2 penetration, extremely high temperature and oxidation stability, <20% solubility in hydrocarbon fuel, and minimal evaporation at 200 C. An industry standard which exceeds all of these metrics and is well known for offering unmatched performance is Krytox™ 240AC.
MIL-SPEC PRF-27617 TYPE IV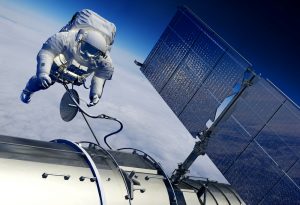 MIL-SPEC PRF 26717 Type IV greases must exhibit minimal evaporation,  low fuel solubility, complete oxygen stability, offer excellent resistance to extreme pressure over wide temperature range, and modest changes in worked vs unworked penetrations. Known for its unsurpassed performance, Krytox FPG 028 delivers top-tier performance in all critical physical properties and is designed to to operate under severe conditions, and can be used for bearings, gears, and as a lubricant for O-rings and elastomers.