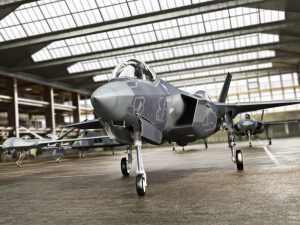 Krytox™ GPL 105 Grease
Krytox™ GPL 105 oil is a clear, colorless, fluorinated synthetic oil that is nonreactive, non-flammable, safe in chemical and oxygen service and is long lasting. Krytox™ is a PFPE— also called perfluoroalkylether (PFAE) or perfluoropolyalkylether (PFPAE)— with the following chemical structure:
The polymer chain is completely saturated and contains only carbon, oxygen, and fluorine. On a weight basis, a typical Krytox™ oil contains 21.6% carbon, 9.4% oxygen, and 69.0%  fluorine.