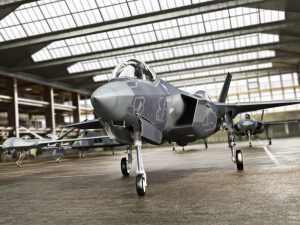 Krytox™ 240AC Grease
Krytox™ 240AZ, 240AB, and 240 AC are MIL PRF-27617 greases. If Krytox™ 240 AZ is ordered to meet MIL-SPEC requirements, it must be ordered as NLGI Grade 1 to meet the specification.
Krytox™ 240AC, 240AB, and 240 AZ gr-1 greases now have NSF approval for incidental food contact (H-1) in and around food processing areas.